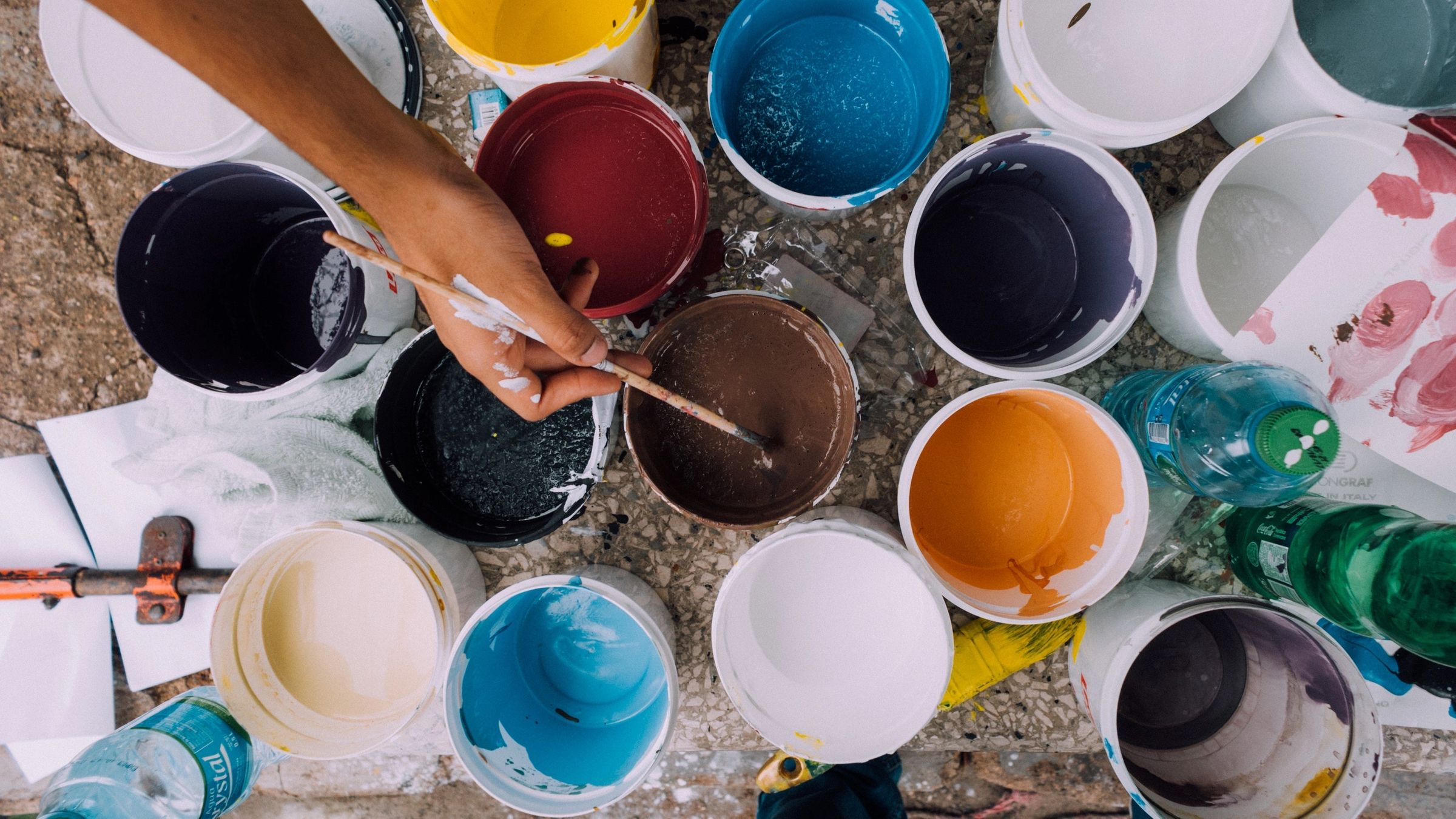 Why Read ASL Hearsay
ALL-STATE LEGAL is a national provider of stationery, marketing materials and communication materials to law firms, accounting professionals, governmental agencies and businesses.
Founded in 1946, we have produced award-winning materials for thousands of businesses. Plus, our continued support of engraving associations, marketing associations and administration associations provides us with valuable learning experiences.
But why should this matter to you? Because our history and insights translate into industry trends and best practices. We then share those with our clients and potential clients to improve their business development materials.
As a "specialty printer", our manufacturing capabilities are focused on a diverse range of options for stationery and communication materials. These include genuine engraving, embossing, foil-stamping, thermography, offset printing and digital printing as well as various finishing techniques. We use the Pantone Matching System (PMS) to manage our clients' brands across manufacturing processes and substrates for the highest level of color consistency. We work tirelessly to create proprietary manufacturing processes to maximize our efficiencies and pass savings to our clients.
Proud ASL facts: As an employee-owned company every single employee truly has a personal stake in providing client satisfaction. And it shows. In recent surveys, over 94% of our clients said they would refer a friend or colleague resulting in a best in class Net Promoter Score.