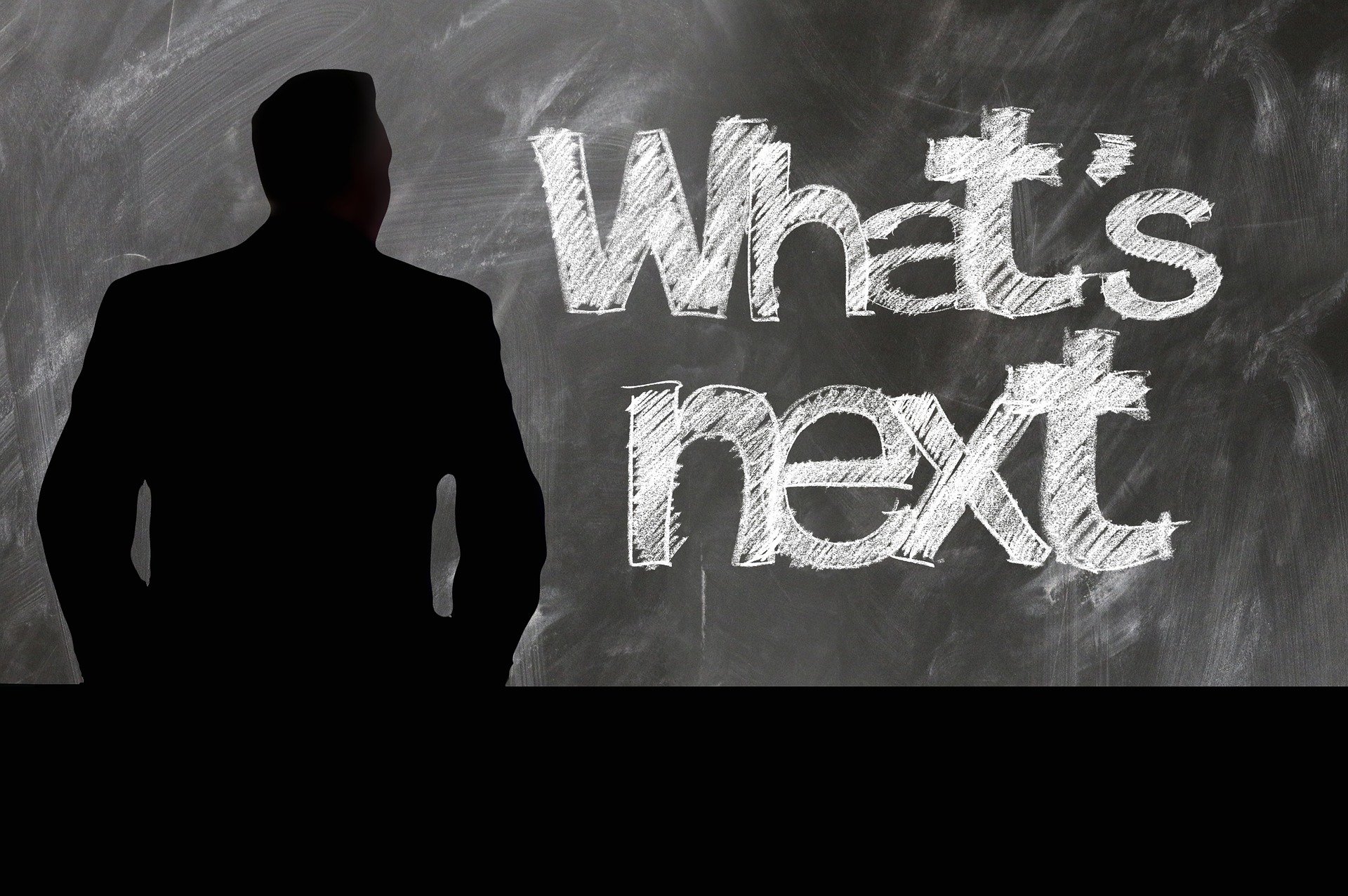 Stationery Trends to Follow
It's true. Stationery and printed material usage has declined. However, print is still very much alive. So shouldn't your remaining printed materials differentiate and leave a strong impression? If you agree, below are some of the trends in the industry that are making a big impact.
Trend 1 – Bright, Ultra White Paper Stock
The first and most tangible part of a stationery suite is the paper. The paper literally delivers your brand directly into the hands of your clients and potential clients. So, while seemingly insignificant, it is a major part of your brand.
In recent years, we have seen a major shift from ivory, cream and off-white papers to whiter sheets. Due to rebrands and mergers, law firm brands have transitioned from mostly black to multi-color. Color pops better on whiter sheets, hence the shift. In fact, 95% of large law firms use white paper for their letterhead and 94% for their business cards.
There is a fairly dramatic range of "whiteness" among sheets of papers. However, the preference trends towards the whitest of shades. Often these have names such as soft white, solar white, ultra white and bright white. In response to this trend, the availability of cream/off-white papers worldwide is dwindling.
Trend 2 – Private Watermarked Stationery
There are two primary reasons for watermarking – branding and security. However, the perception to the receiver is often overlooked. All generations know what a watermark is and can often call it by its name. While many people don't know the security benefits, they do understand the branding benefits and appreciate the attention to the smallest of details. This translates into a more positive, detail-oriented view of your firm.
Whether genuine or chemical, watermarks do not reproduce on a photocopier. The legal market remains one of the primary users of watermark paper for this reason. Designers often suggest papers with no watermarks so as to not distract from the design. However, when used, the security inherent in a watermark is lost. Having a security feature, such as a private watermark, in a physical document remains very relevant.
Typically a firm's brand is only on page one of a document. Sometimes it also appears on page two. But with private watermarked paper, it appears throughout the entire document. So, years after the authoring, anyone can credit the firm for the work product just by the watermark.
Our study showed that 38% of the largest law firms have their own private watermark. An additional 50% use paper that is watermarked with the paper brand. This has not wavered in the past 4 years of our study.
Trend 3 – Masthead Stationery
Most law firms continue to use professionally produced letterhead. However, updating letterhead when you have multiple office locations, office moves or new partners can be time-consuming and expensive. One alternative that has been gaining traction is creating masthead letterhead.
Professionally produced masthead is basically a slimmed down version of letterhead. Masthead stationery includes only a firm logo, firm name and firm tagline if one exists. This allows for much more flexibility. For instance, via an electronic template, each individual office can add their specific location and contact information when printing a document. Personalized stationery for each attorney is now affordable and easy by adding the attorney's name to their template. Plus, marketing can use the masthead for bio sheets, proposals and more. And, most importantly, professionally produced masthead maintains brand and color consistency that cannot be achieved with office printers.
Trend 4 – Multi-Process Stationery
In an ongoing effort to provide updated trends, we continuously collect and review hundreds of law firm's letterheads and business cards. Once a year we publish this study. However, we continue to update our library throughout the year.
As of June 2019, our results show 70% of letterheads include a printed element, 57% contain an engraved element and 3% have embossed or bumped elements. Overall 28% are multi-process. These are the results for business cards – 87% include a printed element, 37% contain an engraved element and 9% have foil-stamped, embossed or bumped elements. And overall 38% are multi-process.
Reasons for the trend toward multi-process:
Wanting to maintain high-end impact pieces at a lower cost. Engraving is the highest quality, most secure and most environmentally friendly print process. All generations know engraving when they feel it. And all perceive the difference when they touch and feel an engraved piece. Various studies have shown that adding the tactile dimension of engraving engages several senses which increases recall of the brand. Plus, engraving produces the finest reproduction of text and graphics making it ideal for logos and firm names.
The increase in engraved letterhead mastheads as discussed above. Most firms want to maintain branding and color consistency even with a masthead. So the individual office information is professionally printed on the engraved masthead upon order.
The increase in engraved business card "masterstock." As with mastheads, the firm logo/name and all non-variable information is engraved. Then the names, contact details and other variable information are printed upon order. This cuts down both turnaround time and cost.
Two-sided business cards. Today, 65% of firms have two-sided business cards. Two-sided designs allow for a cleaner, more modern feel. They also encourage more interaction with the card. The more a potential client interacts with a printed piece, the more likely they are to develop long-standing impressions. These designs allow for more use of color as well. Often the back is flood printed, while the front remains engraved with one or two colors.
Trend 5 – Stand Out Business Cards
In our annual branding survey of hundreds of law firms, business cards are one of the top 5 most used business development tools. This is likely due to formalized business development and networking programs where attorneys and other personnel will hand out many business cards.
Business cards should be viewed as ambassadors for the firm and the attorney. In fact, many attorneys are personally invested in how their card looks and feels because it is one of the very few items they hand directly to clients. Plus, it bares their name.
In order to take advantage of this 2″ x 3″ piece of real estate, law firms have begun to invest in more sophisticated business cards. The biggest trends for creating the wow factor are:
Double thick stocks
Duplex stock (two different stocks glued together)
Unique stock finishes and textures
Clipped or rounded corners
Based on the comments from our clients and other industry professionals, the business card will remain a major part of a firm's branding and business development efforts.  And it's a great way to set your firm apart.
The Time is Now
Have you looked at your printed materials lately to ensure they are keeping up with the times? Auditing your branded materials can help you maximize the impact of all your printed materials. It also allows you to incorporate the above trends, streamline procedures, increase efficiency and reduce costs.
Interested? Reach out to your Sales Associate today or email us at [email protected].
---
You may also be interested in:
Why Rebrand? 7 Business Indicators
To Design or Not To Design, That is the Question
Business Development – 5 Ways to Impress Clients
3 Ways to Incorporate Sensory Marketing in Your Business Development