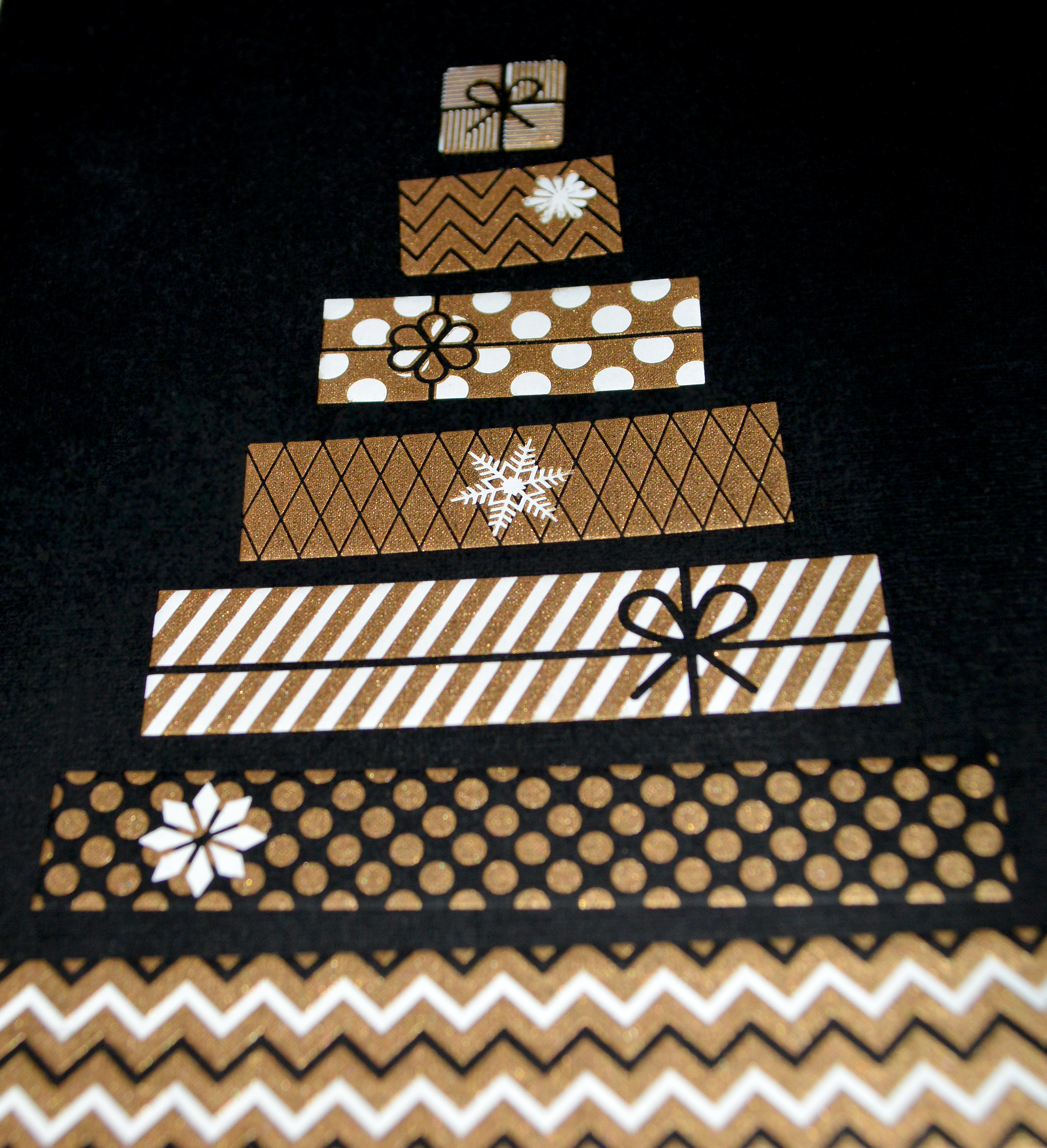 Holiday Cards – Are they a thing of the past?
Sending cards during the holidays seems to be a tradition that is dying. But are holiday cards really a thing of the past for law and professional services firms?
Often times we hear "the younger generation prefers electronic communication." This might be true for daily communication. However, the greeting card industry is actually finding the opposite is true. According to a recent article, the greeting card industry is relatively flat and it's mostly due to millennial buyers.
Holiday Cards in Law
In a survey we conducted in August 2019 with over 925 law firm and professional services firm respondents, over 49% of firms will be sending holiday cards this year. An additional 14% are still deciding.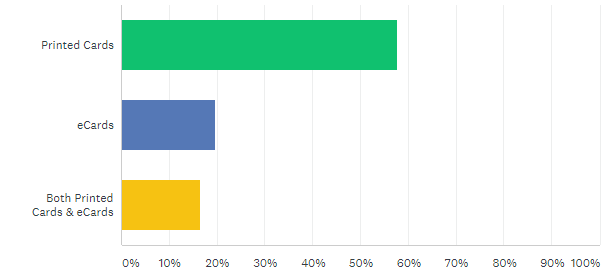 Of those firms who are sending cards this year, the vast majority (58%) will be sending a printed card. Almost 17% will send both a printed card and an ecard this year.
The number one most important aspect when planning the firm's holiday cards is current client communication. The second highest on the list is choosing the right greeting for the inside of the card. This is likely because the message to current clients speaks directly to a firm's culture and can build loyalty and help with business development.
Why Mail Holiday Cards?
Research and experts report that an individual consumes anywhere from 1,000 to 5,000 ads, content, media and marketing messages a day. Given the sheer amount of information clients are inundated with, appealing to one's basic senses increases your chances of engagement and is an essential part of business development.
Touch is one of the most powerful senses you can use to create an indelible impression for a few reasons.
Touch is underutilized in this digital age.
Often when we engage our sense of touch we also engage our sense of sight.
The sense of touch is both physical and emotional.
All our senses help us form opinions and impressions. The more senses you can engage through a single encounter or communication, the greater the retention.
Since physical mail has diminished greatly, we take notice when an envelope is delivered. And as the research shows, by holding a physical card the recipient will take your message more sincerely.
Also, according to leading email providers, legal services firms have an average 22% open rate and a 3% click through rate. While this is higher than other industries, it also means that 79% of recipients are not hearing the message. That's 8 out of 10 clients with whom you are failing to connect. Physical mail gets a 100% open rate.
What Type of Holiday Card is Right for Your Firm?
The answer to this question depends purely on your firm, your firm's culture and your firm's clientele. However, based on our survey, many firms will continue to send a general, non ecumenical greeting.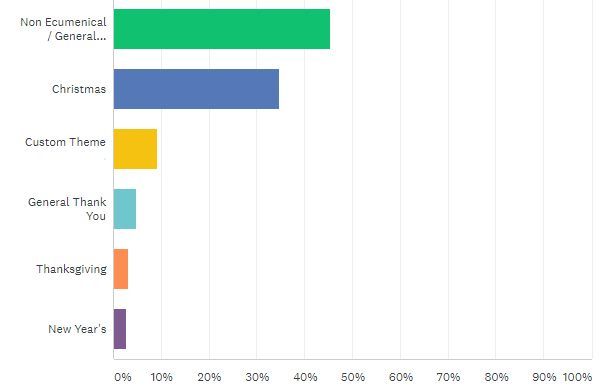 If you are looking to stand out, sending a Thanksgiving card might be right for your firm. Most clients will be celebrating and less than 4% of firms send Thanksgiving cards.
Another theme that is growing is designing your own cards. This can be as complex as creating custom artwork featuring your building, staff or city. Or it can be a contest for all the children of your staff to compete in.
To Sign or Not to Sign
And final question is always, should we sign our holiday cards? Most firms (almost 50%) still want to personalize their message and physically sign the card. However, this can be a daunting task. So having attorney and/or client facing team signatures printed on the inside of card is on the rise.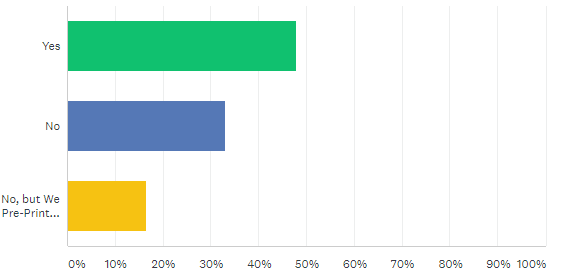 Ordering & Sending Holiday Cards
If your firm is planning to send a card this year, now is the time to plan. Almost 25% of firms purchased their cards before Labor day. Overachievers aside, the majority of firms purchase their cards in September and October. This allows them to take advantage of early bird pricing and be ready to mail the first week of December when 41% of firms mail.
Whatever your firm plans to do this year to celebrate the holiday season and the year end, we wish you good luck and glad tidings. If you need any support with holiday cards, invitations, clients gifts, please reach out to your Account Manager.
You may also be interested in:
Why Rebrand? 7 Business Indicators
To Design or Not To Design, That is the Question
3 Ways to Incorporate Sensory Marketing in Your Business Development